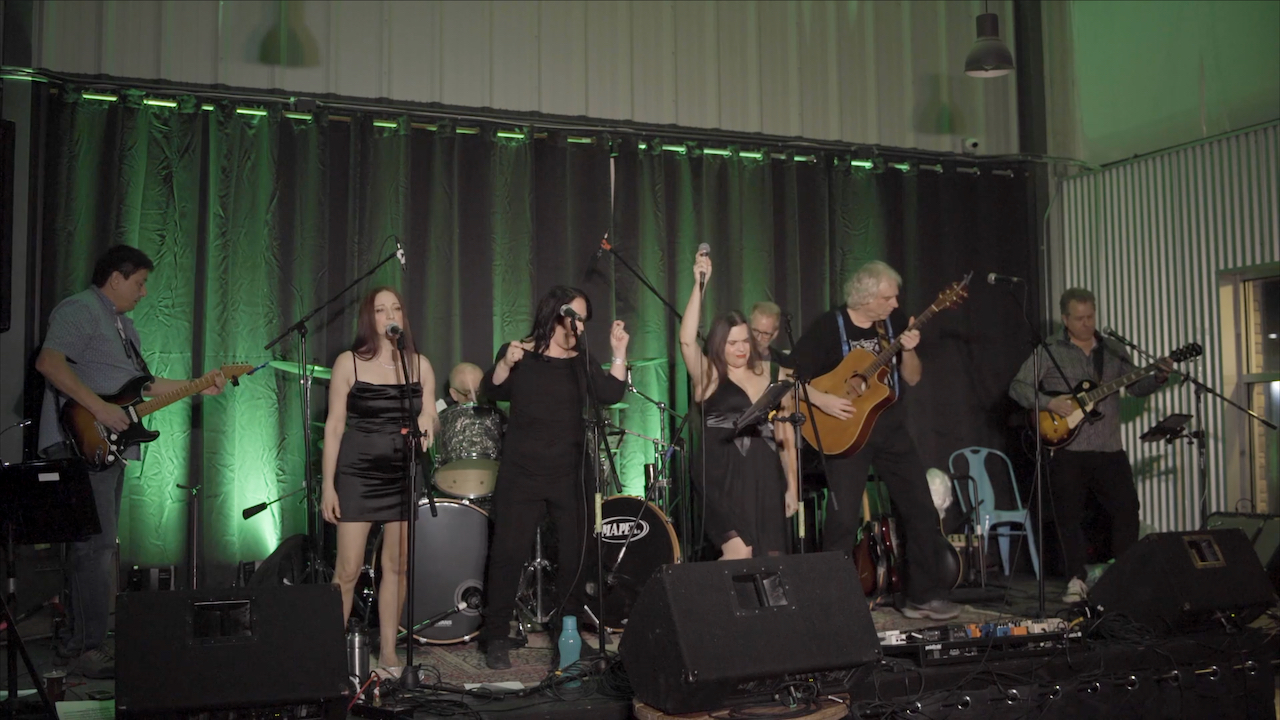 What fun we had on February 25. Our first time back live on stage since August of 2018. It has been quite a journey. We opened for our friends The Unheard at the Grimross Taproom with MRD Studios providing sound for Roots and Soul Music Promotions.
We played 11 of our songs in our set, including 8 newer songs which will be on our upcoming fourth album. We finished off our night with Miracle Man, our tribute to The UnHeard's Bruce Hughes. The place was full and the crowd was enthusiastic. Awesome time.
We posted a couple of videos on our Facebook page and we expect to post more in the coming weeks.
Peace and love
Jeff